George Soros' Terrorist Organizations Inciting the "Helter Skelter" Race War In Minneapolis
Submitted by
Dave Hodges
on Friday, May 29, 2020 - 23:10.
In reference to the chaos in Minneapolis, I mentioned this morning that the events involving the use of flame-throwers, and high capacity magazine guns smelled like Antifa and George Soros.
The burning of certain businesses seemed unnatural and disconnected to the outrage of the citizens of Minneapolis.
Here were my thoughts on this issue in the early AM.
The no-nonsense Candace Owens has pointed her finger for the extreme violence in Minneapolis in an appropriate direction, namely, George Soros and his terrorist group, Antifa.
The Minneapolis chief of police just confirmed that many of the protesters that are burning down the city are NOT FROM MINNEAPOLIS.

My guess: As he did with Antifa, Democrat George Soros has these thugs on payroll.

He is funding the chaos via his Open Society Foundation.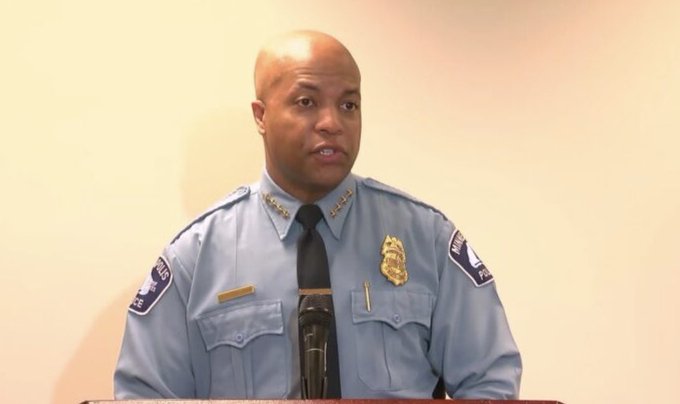 It appears that Candace Owens is legitmately on to something as the Police Chief of Minneapolis conifirmed the arsonists being arrested are NOT from Minneapolis. Here's the story.
I can draw no other conclusion that George Soros and the extreme leftists are making their move right now by trying to start a racial civil war. IT is going to be a long, hot, summer. Charles Manson would be proud, welcome to Helter Skelter Geroge Soros style!